sometimes there's only one thing left to say..
p.s i love you.

believe it or not, this movie shed my tears.. :~( . shout out to guys in this world, please please please be as sweet as Gerry!! tp i don't wish for the guys to die fast. i just want them to be sweetttt and charming :)

anyway, watching this movie, inspire me for my next birthday wish list (B'day Wish List NO. 2) :-p which is P.S I love you novel, written by Cecilia Ahern. this beautiful movie must be inspired by this wonderful novel.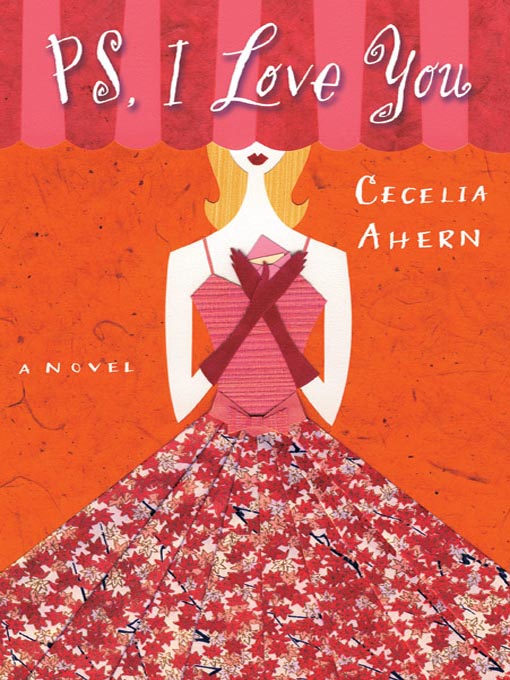 ni tak mahal sangat kan? ;-p